Who We Are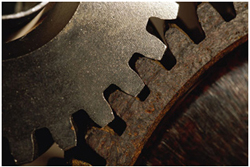 We are training and documentation specialists with decades of experience in the design, development and implementation of business-driven education.
Our specialty is adult education. We have the ability to work with your subject matter experts and your management to tailor the message and deliver it to your employees in a manner that produces results.
We are hard working, results-driven and customer focused.
We are budget-sensitive and deliver on time.
What We Do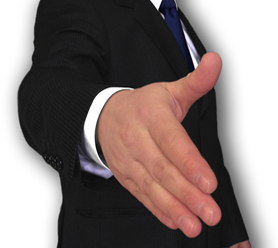 We work with each of our clients individually to understand your current situation and desired outcomes.
We consider more than just what you want; we consider what you want to change.
We deliver content across all mediums:
Instructor-led
Self-directed
E-Learning